Duplex House Plans Design |
Best Design House Plan in India
Duplex Home is a residential unit for a small family built in two floors, but with single kitchen and dining area. The Duplex home Design are the mostly same as that of a villa, but area wise the size is small.
In this duplex the main elements and the two contrasting parts are the white walls and the wooden surfaces. They interact nicely and naturally and they create a beautiful color and textural contrast. We are offering the best design house plan in India, duplex home design at a competitive prices .
Here is some key points for how to make a Duplex house plan in India
1. Your Requirements
For your Duplex Home Design, you have to decide what the most important part of the house is. It can be the living room or the kitchen. This room is the center part of your dream home. All other home parts are designed around it and it is made sure that you enjoy your time in this room. Generally this place has the best decorations and designs. The theme of the house is based on this room.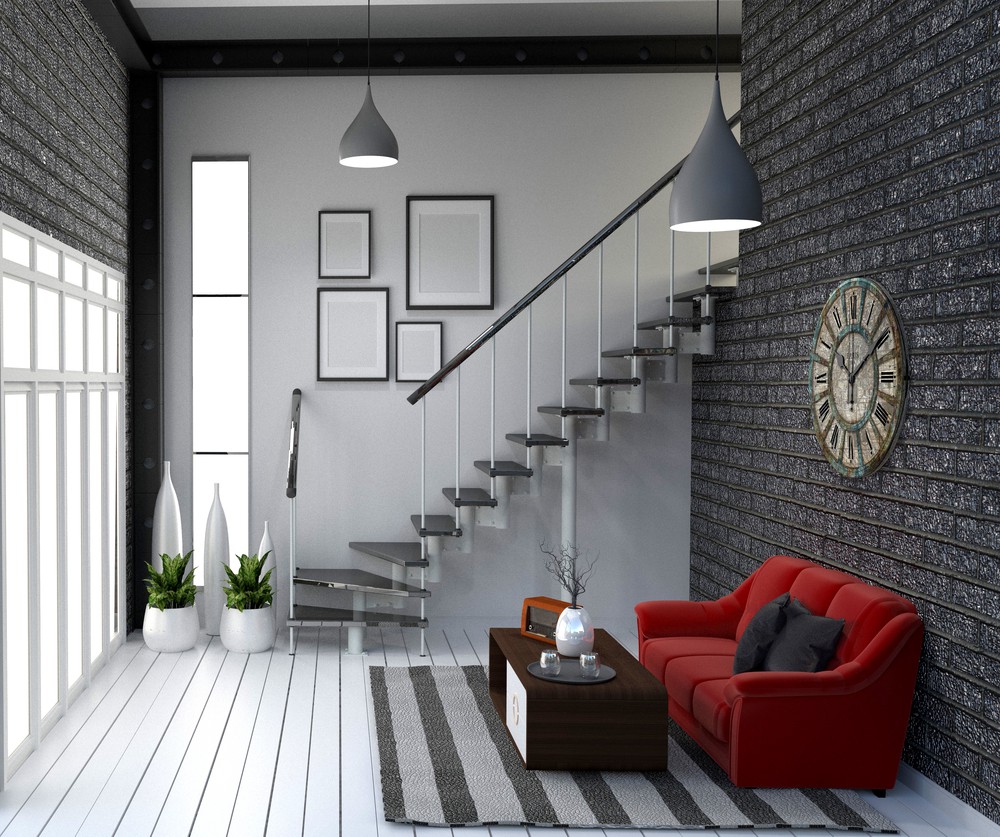 2. View-Point
If your home is constructed at a special place then you can customize your Duplex home space according to that place.
Also Read: 7 Creative Ways to Fill in the Blank Space under the Stairs
For example, if there's a mountain, open landscape, or even an ocean. First decide from where you can get a perfect view of the ocean or the mountain. Once you decide this special spot, your space can be structured along with it. Ideally, you can have a huge window at this point or can have an open-dining area. The idea is to increase the beauty of your home using the natural settings.
The white walls and ceilings tend to create a cold atmosphere but the wood surfaces add warmth to the decor and create a very nice balance of powers. It's nice that there aren't any other colors involved in the decor.
3. Staircase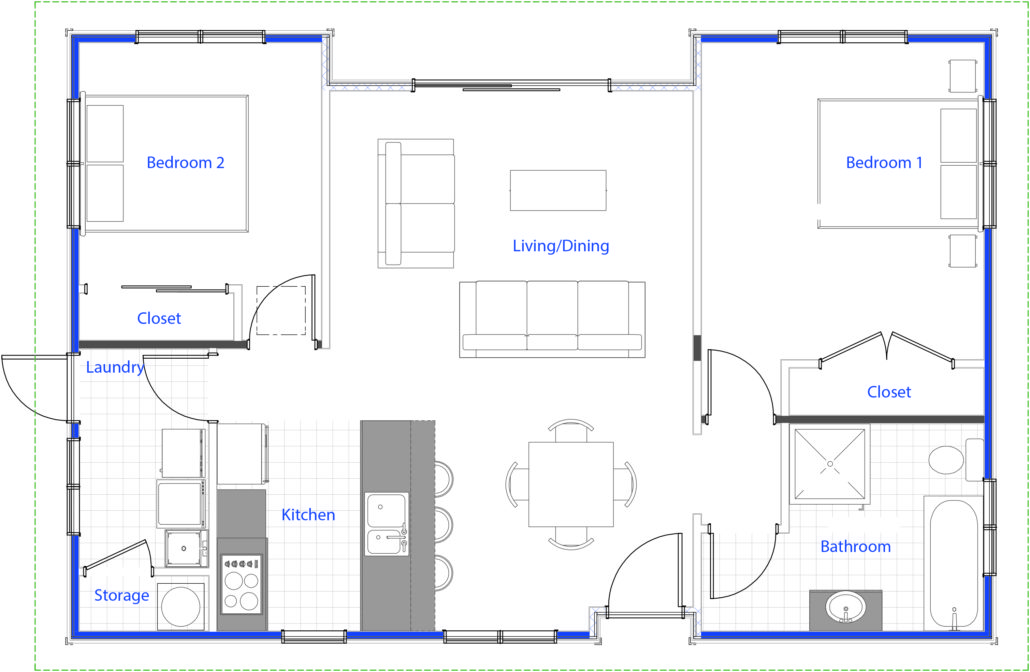 Staircase is the backbone of a duplex house design in India, but here are no hard and bound rules regarding how to use it. The staircase can be constructed from outside to intact the privacy of ground floor. On the other hand if both the floors are to be a part of the same house then the stairs will be inside the house. You can contact D architect drawings today for best design house plan in india.
Also Read: Genius Ways to Make a Small Room Look Bigger
The light-colored wooden floors complement the decor nicely and add warmth without creating an intense color contrast. The interior design is modern and black furniture is used as focal points for the decor. The duplex is also very airy and that's because most of the rooms are open spaces.
4.Verdict
Luxurious, exclusive and cost effective. What is not to love about it! The ownership of an elegant space can make you not just feel proud about your home but also give you an exclusivity in your locality. Thinking over it already? Share with me your feedback. Happy homing! 🙂
The color palette is limited like in the case of any Swedish-inspired decor but in this case we also have bright splashes of color in the form of a bold orange rug and matching pillows. In fact, Best Design House plan in India each room has at least one small colorful element that stands out as a focal point. It's bold enough to stand out but subtle enough to maintain the simplicity of the whole decor.
The simplicity of the interior design however doesn't result in monotony. The duplex House compensated for that with bold patterns and textures. Some rooms even have subtle hints of color such as that blue vintage cabinet from the kitchen/dining room or those pale pink pillows from the bedroom. Looking for best design house plan in India then browse our different section of best design small house plans like duplex home design, modern small house designs, indian duplex home plans, online elevation designs and may other attractive designs. Design your Duplex house plan with according to your need and requirements.
More info visit Best design house plan in india
https://www.darchitectdrawings.com/wp-content/uploads/2015/10/esidence-at-Bangalore.jpeg
872
1280
Manish Gupta
http://www.darchitectdrawings.com/wp-content/uploads/2017/04/logo_png.png
Manish Gupta
2019-06-07 07:53:50
2021-09-16 09:30:30
How to Make an Indian Duplex House Plans in Your New Home Space