Ramp Design | Indian House Design
Unlike the stairs using a stepping-step system, the ramp is an inclined plane that connects the difference in floor height. Ramp has a certain level of slope that can be passed comfortably by humans.
The advantage of the ramps in apartment building plans in India compared to the ladder is that it can be traversed by wheels, either by wheelchairs, vehicles or goods trolleys. Therefore, in a friendly building with disable use, it should use a ramp so that it is still affordable by wheelchair users. More about the ramp can be read here.
Some conditions for making ramp are described as follows.
The slope calculation does not include the prefix / or ramp end (curb ramp / landing). While the slope of a ramp for outside the building is 1:15 or the standard dryness is 10 degrees.
The maximum horizontal length of a ramp (with a slope of 1:12) should not exceed 900 cm.
The minimum width of a ramp is 95 cm.
For the ramp which is also used at the same time for the foot service, the goods transportation service must be considered thoroughly, so that it can be used for both functions.
The slope of a ramp for inside a building or Indian house design should not exceed the ratio of height: length = 1:12.
Landing or flat faces at the start or end of a ramp must be free and flat, at least able to rotate a wheelchair with a minimum size of 150 cm.
The flat surface of the landing (either prefix or ramp suffix) must have a texture so that it is not slippery in the rain or not.
The low curb limit is designed to block the wheelchair wheels from falling into or out of the ramp lane.
If it is directly bounded by traffic on public roads or intersections, it must be made in such a way as not to disturb public roads.
Ramp must be equipped with sufficient lighting that will help ramp users at night.
Lighting is especially provided on ramp parts that have height to the surrounding land surface and parts that are harmful.
In duplex house design in India Ramp must also be equipped with a handrail that is guaranteed strength and with the appropriate height for ramp users.
The ramp floor material must also be considered, usually using standard aggregates and also should be slightly blinded on the ramp.
Ramp Type
According to the slope, the ramps are divided into several types as follows:
Low Ramps
Has a slope of up to 5% slope (00-50). These low or gentle ramps do not need to use anti-skid for the surface layer of the floor.
Medium Ramps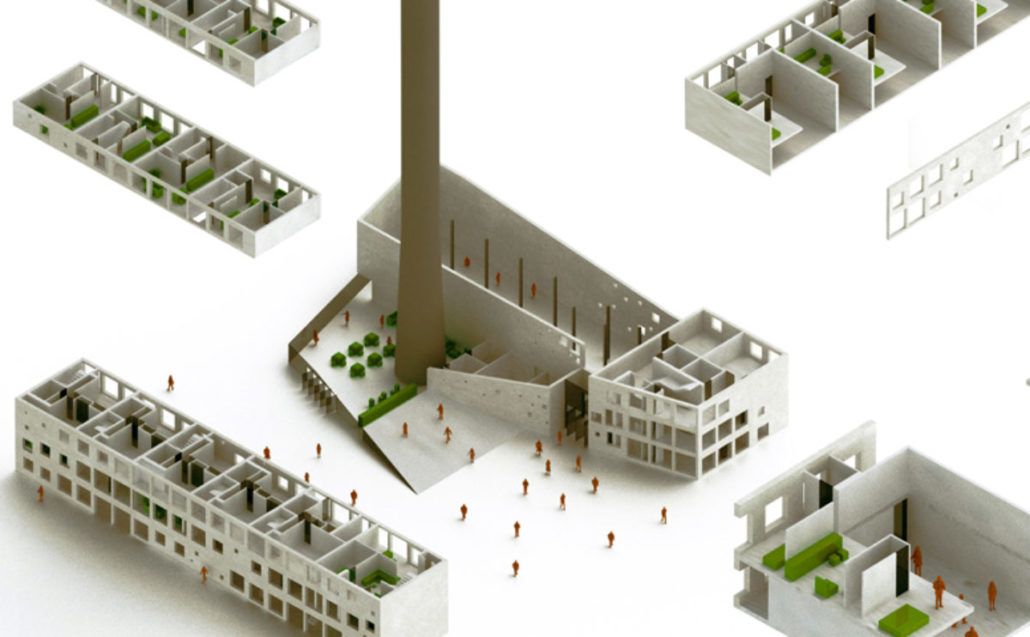 According to architecture firms in India Medium or medium ramps with slopes of up to 7% (50-100) are recommended to use anti-slip floor covering material.
Steep Ramps
Ramps are steep or steep with slopes between up to 90% (100-200) which are required to use anti-slip material on the surface of the floor by making it rough.
For humans, equipped with railings especially for handicapped / disabled persons (people with disabilities, who are now better known as "Disable" or Different abilities people).
*ramp design*Indian House Design*ramp design*ramp design*Indian House Design*
https://www.darchitectdrawings.com/wp-content/uploads/2019/05/aqso_ramp_up_the_mun-1200x742.jpg
742
1200
Manish Gupta
http://www.darchitectdrawings.com/wp-content/uploads/2017/04/logo_png.png
Manish Gupta
2019-05-21 08:02:13
2021-09-01 04:08:14
Make Your Building More Accessible with Unique Ramp Design