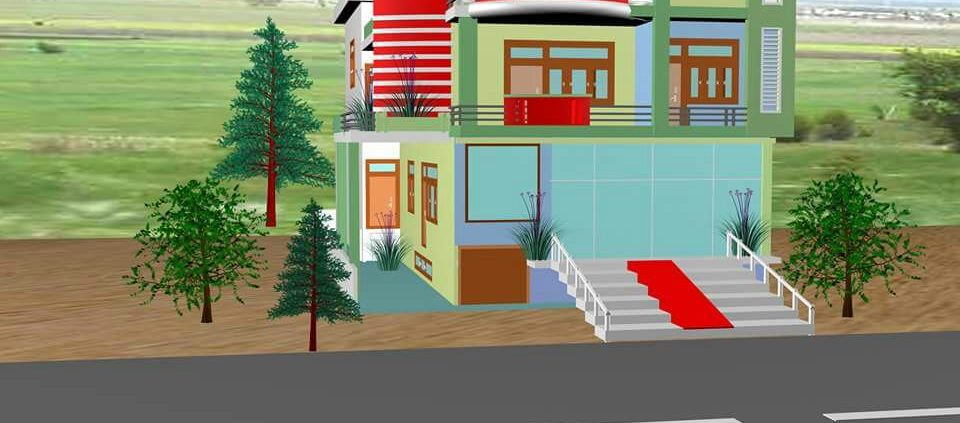 Architecture Firms in India,  Nagpur |  Home Design on  Map | Top interior designers in nagpur
If you want to build a house or other building, both for personal and business purposes, it is certainly very wise if you hire an experienced architect to help you. Not only will your building look better, Architecture Firms in India, Nagpur can help you for best house/home design map, building design Map that is functioning properly and efficiently.
In fact, not infrequently, the house you want to build will live for the rest of your life. The impact you feel will be very long. Of course you want to get a home that is very comfortable and you can be proud of your family members, relatives, and anyone who visits your home.
With the development of technology, looking for architects is no longer a difficult thing. You just open your cellphone / laptop and look for architects through the internet. If you want to open a small coffee shop, or renovate your store to be more catchy, or build a restaurant that can become a new culinary icon in your city, it would not hurt you to seek the help of an architect or interior designer to make it happen.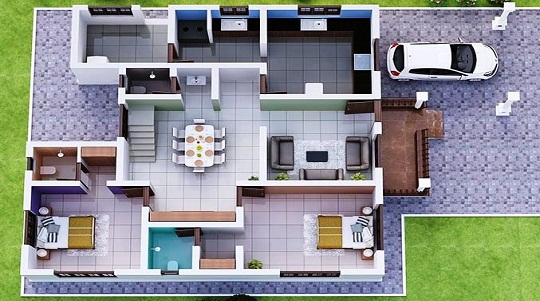 The following are some of the things you need to look at: 
1. See the Portfolio
A reliable architect certainly can be seen from his portfolio. The more experienced an architect, surely the portfolio is getting richer, both in terms of quantity and quality. What Indian house map designs before? Is it according to your taste? What types of buildings have he made? If you want to find an architect to build a restaurant, of course you need to find an architect who is experienced in building a restaurant.
2. See his Personality
The next step to choosing an architect is to meet them directly to see his personality. Are they sociable or quiet people? Do they like to be joking or serious? Are they explosive or calm? Choose an architect with a personality that matches your personality.
3. Ask the Opinions of Previous Clients.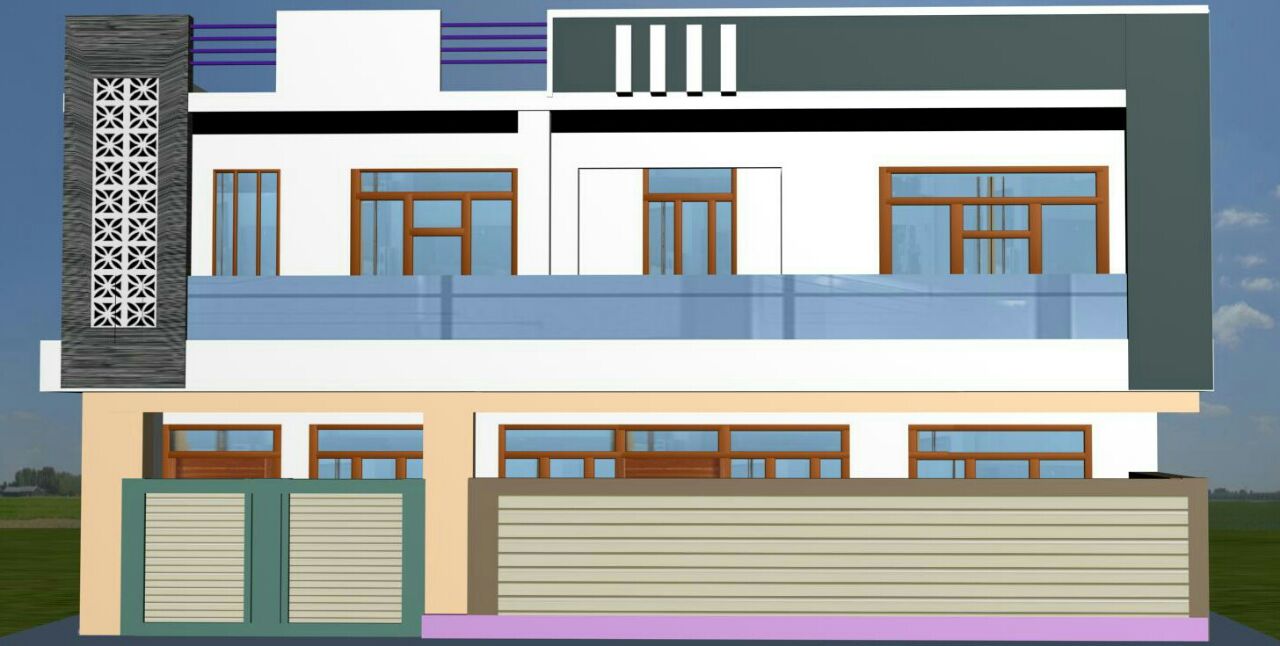 There is no opinion that you can trust more than the opinion of the clients who previously floor plan design in India with the architect. A satisfied client will be happy to give positive judgments about the architect. Likewise, vice versa, a disappointed client will usually automatically express his disappointment at you.
If you already know some of the architects' portfolios, you can try to ask clients directly. If you know the client before, you are lucky enough. If not, you can find out for yourself the contact or even ask the architect. If the architect does have a good intention to help you, surely he will be happy to share the testimony of his satisfied clients.
4. Ask how it Works in Detail
Once you are convinced by positive comments from satisfied clients, you can start exploring how it works. Each architect has a way of working that is sometimes a little different from each other. You can ask in detail how he usually works, from where, what he will do, when the deadline, to the most important thing, what is the fee.
5. Chemistry
The four factors above are technical things you can do to find the right architect. However, in the end what determines the exact / not the architect for you is the chemistry between you and the architect. Find the best home design map architecture design, naksha images, 3d floor plan ideas & inspiration to match your style.
You can have certain criteria, but ultimately "chemistry "That's what brings you both together. by choosing an architect, maybe the architect does not meet the 4 ideal criteria above; maybe the price may be overpriced, or his personality is rather arrogant, or he has never designed a House plans in India that you want to build, but if you feel the "chemistry" between you and the architect, why not? Your architect can be your best friend to jointly realize your dream home / building. If you can choose top interior designers in Nagpur then give the best look to your home. We are also top architects in Nagpur, India, in world that offers top interior designers in Nagpur and all over India at very reasonable price. Find the best architecture services in india, home design map, interior designers in nagpur, house architecture plans at the best price.
https://www.darchitectdrawings.com/wp-content/uploads/2015/10/WhatsApp-Image-2018-04-13-at-3.22.53-PM.jpeg
768
960
Manish Gupta
http://www.darchitectdrawings.com/wp-content/uploads/2017/04/logo_png.png
Manish Gupta
2019-07-03 08:16:04
2021-10-28 09:09:27
Tips for Choosing the Right Architecture Firms in India, Nagpur