Top Architect/Architecture Firms in India |
Best house drawing design ideas 
I really want to use the services of an architect when I am going to build a house. An Developer does have the expertise to make the concept of a different home from home in general.
All the needs in building the conceptualized house will also be informed by an top architecture firms in India, such as design, material information, to the calculation of the cost of renovation.
If you just want to use the services of an architect, you should first need to know how to choose the right architect service, to suit your desires. Choosing to work with the right architect will certainly simplify your plans when building the desired home. D Architect Drawings is the top architect firms in india for providing the best house design drawing ideas, home design, 3d elevation, floor plans, resort plan design, etc.  Explore Best drawing design ideas from India's best interior designers. Get the best drawing design ideas about of decor, walls, sofa, centre table and more.
Here are 8 tips to look at when choosing top architect firms in India to build a house:
Looking for a Suitable Architect
where do we look for a list of good architect and also have a good portfolio? We can look for it in design magazines, websites, or information from close friends who have used the services of architect before. Choosing an architect for doesn't have to be an architect that is popular or famous in certain circles. This of course must be adjusted to your personality, as well as the concept and budget that is owned. When you have found an architect that feels appropriate, discuss everything with the architect, including budget, concepts, and other related issues.
Also Read: What is a Split Level House? Here are 5 things you need to know!
Conducting a Location Survey
After getting the best architect services for House Plans in India, make sure the architect conducts a location survey first. Architech need a survey to provide a descriptive design description of the house to be built. Usually the survey process is not only done once, but the process is quite long. Architech need to conduct regular reviews during renovations. Generally the review time is around 2 to 3 weeks.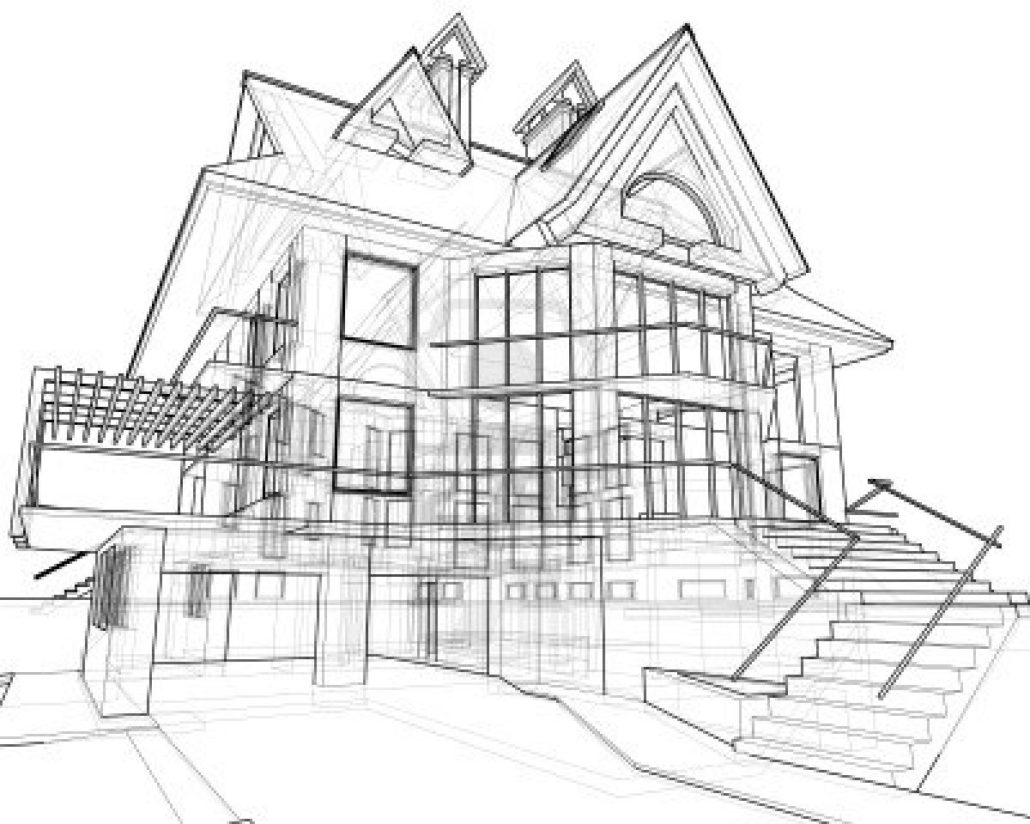 Making a Design Concept Proposal
In the next stage, after conducting a survey and reviewing the location where the house will be built, the architect will make a design concept proposal and show it to you. Usually the design concept proposal is in the form of drawing the concept of division of space and facades only. If it is deemed inappropriate in terms of the shape of the space or the application of building materials to be used, this can be changed and the proposal can be revised. The time needed at this stage reaches 2 weeks.
Employment Contract
After you see the design concept proposal and already know the price proposed by the Architect, then it's a deal in agreement, then the next is to make a work contract. This contract contains a payment agreement and a list of pictures that are the architect's obligation. Don't forget to read the contract carefully, and know what you are entitled to. You can find here best house design drawing ideas, new house design plans indian style for design your home and provides a raw material calculators for house construction, buy roofing materials online in india.
Design
The process of home plans in India has actually been made at the beginning of submitting a design concept proposal, at this stage, the design process is deepened, because it often happens where the husband's desires differ from his wife in terms of design and so on, so architects sometimes have to change the design to adjust it back to you. The time needed at this stage reaches 4 weeks.
Also Read: 10 Simple Favorite Small House Plans in India for Wives
Looking for Contractors
Architects and contractors are two things that cannot be separated from the concept of building a house. When building a house, of course the role of the contractor is very important and to be able to deal with the contractor, you need help. When the construction process starts, you can start applying for a Building Permit (IMB) letter and include working drawings from the architecture.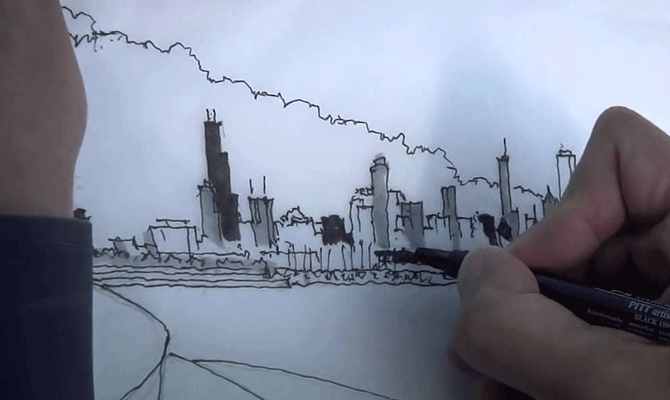 Development
Start to the development process which usually takes much longer. But this will be very fun, because the best house design drawing ideas that have been made by architects will soon be realized in the real world. After the construction is done, if there is anything that needs renovation, it will usually take 4-6 months if there is a lot to change and the contractor's performance is rather slow. Architect must continue to supervise at this stage, so that changes that occur can be directly addressed. Are you looking for the Best house design drawing ideas, new house design plan indian style then here you can find out best house design drawing ideas for your dream home. We have professional architect, designers and designers who help us find the best architectural best solution for need to that project. Hire d architect drawings and One of the best architecture firms in india.
Retention Period 
It is the retention period, the period where the new house design plans indian style has been built and the contractor will provide a repair guarantee for 3 months for home renovation. You can directly submit the claim. Browse our new house design plans indian style, and best house design drawing ideas such as single floor, modern house plan, modern kitchen, balcony, staircase, Car Porch etc.
Read about of Top Architecture firms in India
*raw material calculator for house construction *buy roofing materials online in india *new house design plans indian style *best house drawing design ideas
https://www.darchitectdrawings.com/wp-content/uploads/2015/10/12.jpeg
582
884
Manish Gupta
http://www.darchitectdrawings.com/wp-content/uploads/2017/04/logo_png.png
Manish Gupta
2019-08-13 06:40:09
2021-10-28 09:14:47
Tips for Choosing Top Architect Firms in India to Build Houses